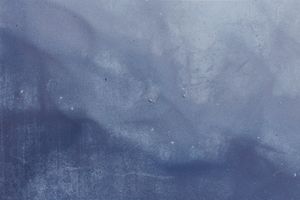 Specializing in Multi-Family Maintenance, Renovation & Repair.
Services Include
(But Aren't Limited To)...
Cabinet Installation & Refinishing
Painting
Countertop Replacement & Refinishing
Parts & Pieces Installation
Drywall Repairs
Tub & Tile Resurfacing
Minor Plumbing & Electrical 
Appliance Installation
General Maintenance
Backsplash Installation
Housekeeping 
Walk-through, Consultation & Quote are Always Free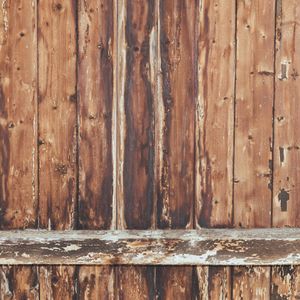 Residential Properties: 
For inquiries about residential projects, please contact Kari in the form provided below.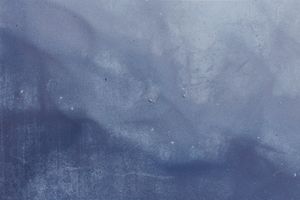 About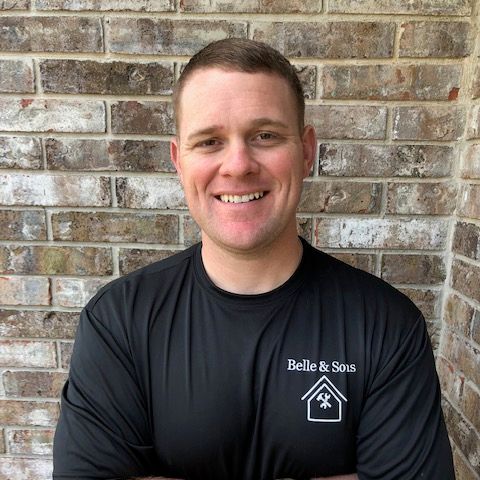 Chris Walker
Owner
Specializing in entire unit renovations, Chris Walker and his skilled team have upgraded hundreds of apartment units in Jacksonville, FL. 
Chris was born and raised in Jacksonville, Florida and it's the only place he calls home. He has always had a knack for fixing things and worked with several construction & renovation companies before branching out on his own and starting Belle & Sons in 2017.
He has served in the Army Reserve since 2006 and has completed tours in Iraq and Afghanistan. He continues to fulfill his duties with the Army to this day, currently as a Drill Sergeant.
When Chris isn't working you can find him playing outside with his three kids, coaching baseball and cheering on the Jags during football season.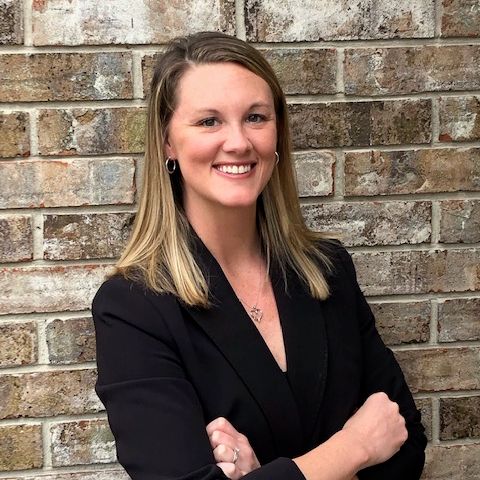 Kari Walker
Admin & Billing
Kari Walker has been living in Jacksonville since 2004. She graduated from the University of North Florida in 2008 with a Bachelors in Communications and worked for Brookdale Senior Living after, mainly with individuals & their families affected by Alzheimer's/dementia.
In 2017, their daughter was born, and the decision was made for Kari to stay home with her for a little while, just in time to help Chris with Belle & Sons when it started up a few short months later. She has been working alongside him ever since, running all of the behind-the-scenes avenues including billing, scheduling, social media and "keeping Chris as organized as possible". In addition, she is taking online classes for Medical Coding and will sit for the CPC exam in the upcoming months.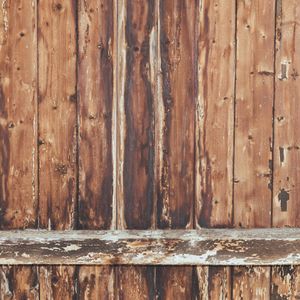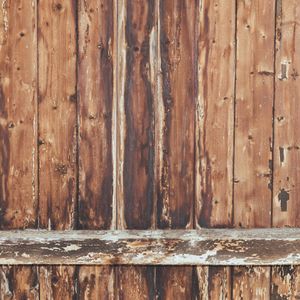 Testimonials
"

I can not say enough great things about Belle & Sons. We have used Belle & Sons for countless renovation jobs at my property over the last several years. Chris has been a delight to work with. The communication is great and his work is top notch. Thank you so much for taking the stress away and always doing a fantastic job. It has been a pleasure working with Chris and Belle & Sons and knowing without a shadow of doubt that we will have a beautiful home that is perfect and ready to move in to within the timeline promised. I would definitely recommend Belle & Sons to anyone I know who needs work done in their home or business. Thank you again! -Nanalee, Community Manager, The Fountains at Deerwood"
"

Belle & Sons is a worthwhile privately owned, local company that is building a worthy reputation. I've had Chris do several jobs at my home over the past 2-3 months. I am thankful to find an individual that is consistent, thorough and thoughtful working on and in my home. I would highly recommend his company to take care of any job, big or small and provide an honest value for the job well done!" - John H., Homeowner
"

I recently used Belle & Sons to repaint a large combined living space. The work was reasonably priced, handled in a timely manner, and looked great the first time. I will definitely be calling Belle & Sons first for my next home repair/renovation project." - James, Homeowner